The lab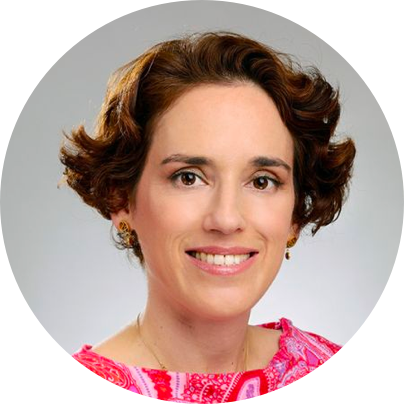 Liat Ayalon
Liat Ayalon, PhD, is a researcher in the School of Social Work, at Bar Ilan University, Israel. Prof. Ayalon coordinates an international EU funded Ph.D. program on the topic of ageism (EuroAgeism.eu). She is also the Israeli PI of the EU funded MascAge program to study ageing masculinities in literature and cinema. For the past four years, Prof. Ayalon has led an international research network on the topic of ageism, funded through COST (Cooperation in Science and Technology; COST IS1402, notoageism.com). She consults both national and international organizations concerning the development and evaluation of programs and services for older adults.
LAB COORDINATOR
Ayelet Taub
Ayelet Taub is a student of Social Work (BSW) and business management (MBA) in the Hebrew University in Jerusalem, Israel. She serves as the lab coordinator and assists in all administrative tasks.
Postdoctorate students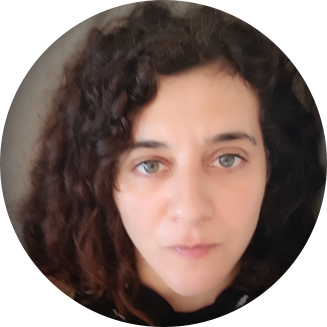 Merav Perez, Ph.D.
Merav did her Ph.D. in gender studies. Her Ph.D. dissertation was on refraining from the army service. This was published in five articles and book chapters. Her work won a special award for researchers of the intersection of military service and society. Her research interests include gender, sexuality, masculinity, militarism, social stratification and Israel society. She is currently part of the MascAge project on ageing masculinity in cinema and literature in several different countries in Europe, include Israel.
Ph.D. students
Laura Allen
Laura Allen is a doctoral student within the Marie Skłodowska-Curie Actions ITN EuroAgeism program in the Faculty of Social Sciences at Bar-Ilan University in Israel. Her project is on the spread of ageism in the social network within the long-term care setting. She was previously a U.S. Fulbright scholar in the Netherlands researching quality of life and safety from the administrator's perspective within the long-term care setting. She has a Bachelor of Science in healthcare administration and a certification in long-term care administration from Western Kentucky University.
Seyoung Kim
Seyoung Kim is an Early-Stage Researcher and a Ph.D. student within the framework of the EU Horizon 2020 Marie Skłodowska-Curie network on EuroAgeism at Bar-Ilan University, Israel. She is working on the project called "Ageism, longevity and the sustainability of social security," investigating the potential effects of longer working lives on the social insurance sustainability and on the employment of young workers. Prior to joining the EuroAgeism project, she earned a M.Sc. in Evidence-Based Social Intervention from the Department of Social Policy and Intervention at the University of Oxford. Her Master's thesis examined the association between employment and mental health in older adults in South Korea (mark of distinction).She received two Bachelor's degrees – one in Business Administration from Seoul Women's University in South Korea and the other in Business with a major in Finance from Indiana University in the United States (with honors). She also gained practical experience in managing the government's employment program for older people at the Korea Older Worker Development Institute. Her current research interests include labor force participation of older people, ageism at work, and evidence-based policy making.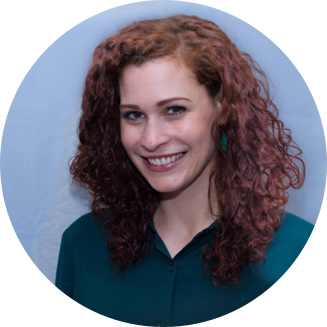 Hanna Köttl
Hanna Köttl is a PhD student within the ITN EuroAgeism at the Faculty of Social Sciences at Bar Ilan University. She attained her Bachelor's degree in Occupational Therapy at the University of Applied Sciences in Vienna (2014) and graduated from Amsterdam University of Applied Sciences (2017) completing the European Master of Science in Occupational Therapy. Moreover, she has received clinical and research experience as an occupational therapist in acute mental health, neurology and geriatrics at Psychiatric University Hospital Zurich and Seespital Horgen. Her research interests include mental health and well-being in older age, psychosocial interventions and everyday technology use in older adults with and without cognitive impairments.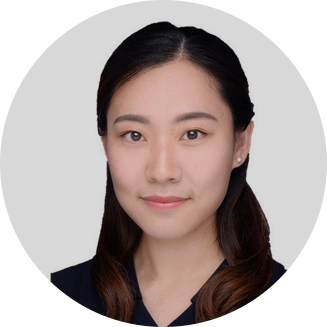 Wanyu Xi (Betty)
Wanyu Xi (Betty) currently is a PhD student at the Bar-Ilan University, Israel. Her research topic is about "Reducing self-stigma to increase accessibility to technology". She received her Master's Degree, MA in Management and International MBA with a full scholarship. Her previous research was focused on consumer psychology and behavior in IT-mediated environments, eg human-computer interaction. She also had one-year industrial experience in an IT start-up as a global marketing researcher.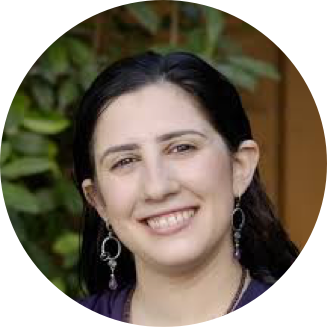 Rachel Marzbach
Rachel Merzabch is a Ph.D. student under the supervision of Prof. Liat Ayalon. Her research is focused on the experience of opening adoption documents in midlife and old age. The research examines the reasons for searching biological roots and information about the birth parents in midlife and older age. Rachel is a social worker, who earned her bachelor's and master's degrees in social work from Bar Ilan University (with high distinction). She has worked as a social worker in the welfare department of Bet Shemesh, in Alei Siach organization and as a supervisor in the Ministry of Social Affairs and Social Services, in Israel.
Master level students
Noa 

Stollman
Noa works as a social worker with older adults for more than 20 years. She is a municipal social worker with an appointment for legal interventions for the protection of older adults. She serves as the director of the unit for the care of older adults and their families in Jerusalem. Her thesis addresses financial conflicts in the older person's family, as evident in social workers' legal proceedings. The research method is qualitative and includes examining the proceedings submitted to the court as part of the procedure for appointing a guardian. 
Inbar Wertheimer 

shina

 
Inbar works as a social worker in a sheltered housing organization for adults with borderline intellectual functioning. Based on my work experience, came the idea to write a thesis on the experience of this population in light of their aging process and changing care needs.